Novergy's Solar-BIPV-Modul sind eine bevorzugte Wahl mit Architekten, Bauherren und Designern, um nachhaltige und grüne Gebäude zu bauen, ohne Kompromisse bei den architektonischen Ideen. Das Resultat ist eine natürliche und dennoch beeindruckende Integration von Solar-Lösungen in das Design.
Our BIPV solar modules can be used in a wide variety of applications such as facades, rooftop, canopies, parking, balcony.  We desire to ensure that with our BIPV range of modules it is possible for any building to achieve beauty and solar energy harvest together.  The BIPV modules also help in Green Building or GRIHA or LEED certification.  Further these modules also help in reducing the solar heat gain on the building and hence keep the building cooler resulting in a lower air conditioning energy consumption.
Novergy offers 3 types of BIPV solar photovoltaic modules .  The Double glass PV Module series are available in partial transparency or opaque options.   See Through PV glass series are semi transparent range of modules which allow one to see through them.  PV Colorshine (opaque) series are a replacement for standard color coated facade glasses.   These are available in a variety of colors, dimensions, thickness and shapes to meet any project requirement.
Die hohe Leistungsfähigkeit unseres Solar-BIPV-Moduls liefert mehr Leistung pro SQ MTR und Sie führen außergewöhnlich gut bei niedrigen Lichtverhältnissen außerdem durch.  Unser Solar-BIPV-Modul neben der Stromerzeugung ist auch für niedrigere Hitze-Gain bekannt.
It is now truly possible to go green and sustainable in a beautiful way!

Extrem niedrige Verschlechterung

Ausgezeichnete Leistung bei niedrigen Lichtverhältnissen

5 Jahre Garantie gegen jegliche Herstellung Mängel

Palette von Technologie-Optionen, um Ihren Projekt-Anforderungen entsprechen

Verwendungen – auf Fassade, Dach, Baldachin, Parkplatz, Fenster, Schutz, Balkon etc.

Machen Sie Ihren Gebäude Power Self-Reliant

Das grüne Gebäude und nachhaltige Architektur erreichen

Farbpalette, um Ihren Projekt-Anforderungen gerecht zu werden

Reichweite von Dimension & Thickness, um Ihren Projekt-Anforderungen gerecht zu werden

Mit unserer sehr hohen Wirkungsgrad-Technologie können Sie mehr Leistung pro qm erzeugen.
Detaillierte Spezifikationen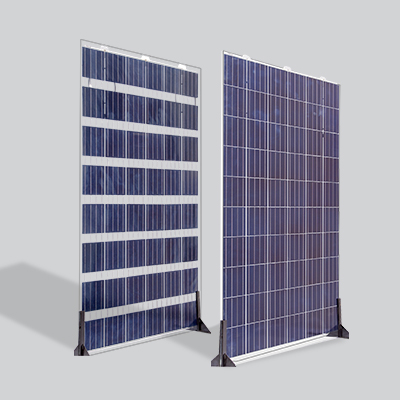 Doppel-Glas PV kristalline Serie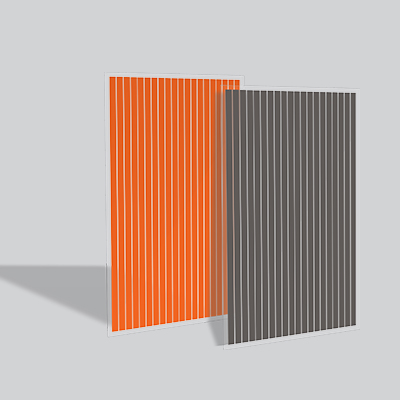 Siehe through PV Glass Series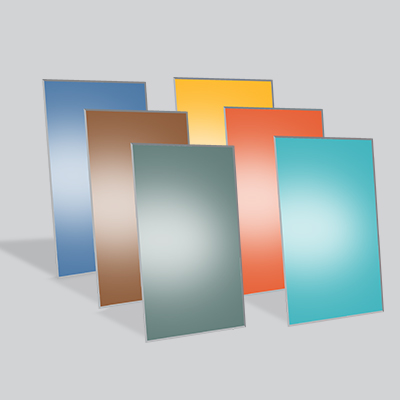 PV Colorshine (undurchsichtig) Serie