Never worry about overcharging from solar panels with the use of a Novergy Solar Charger and Controllers.
Models are available based on MPPT (Maximum power point tracking) technology or PWM (Pulse width modulation) technology.
Novergy offers solar controllers in different Voltage and current ratings.   They are suitable for different battery configurations such as 12vdc, 24vdc, 48vdc, etc.   Current ratings start from 5 Amps going onwards upto 80 Amps or even higher.   All the models come with protection features to ensure battery and load protection.
MPPT models are also available with the option of an LCD display.   Further the WeatherTuff models come with waterproof and dustproof construction so that they can be used in harsh or marine environmental conditions.
These solar charger can be used for number of solar applications such as small lighting systems, rural applications, street lighting, electric vehicles, solar boats, marine, traffic signalling, etc.
They are backed by a standard warranty to ensure customer peace of mind.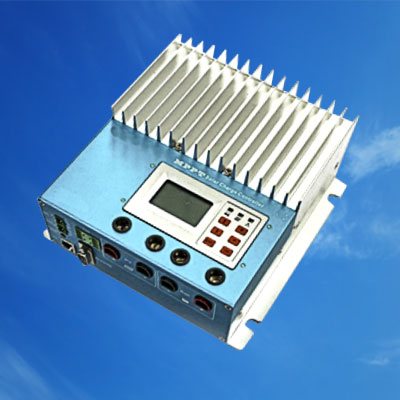 MPPT & PWM Based Charger
Novergy solar charger and controllers are available with MPPT or PWM technology in different voltage and current ratings.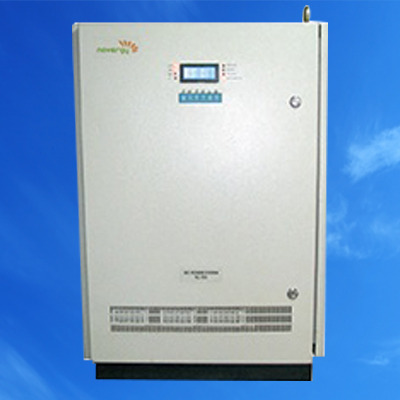 TELECOM TC701A
Novergy telecom TC701 controller is All in one unit meant for telecom sites with capability to integrated multiple power sources with renewable optimization.
SOLAR CHARGERS & CONTROLLERS POSTS
admin
Preamble Solar technology is gaining popularity in many applications such as Rooftop systems, power plants, pumping systems, street lighting systems, etc. One of the important aspects to be kept [...]
admin
MPPT technology has become very popular in solar electronics and is, in fact, the de-facto standard for on-grid / string inverters. MPPT stands for Maximum Power Point Tracking. MPPT [...]