Novergy offers solar fridge models with exceptionally low energy consumption.  They utilize DC compressors which have a high EER ratio so as to ensure least power consumption for better cooling capabilities.
These solar refrigerators and freezers are available for a variety of applications such as vaccination, healthcare, remote, camping and other requirements.  They are available in different capacities such as 30 Ltr, 45 Ltr, 60 Ltr, 160 Ltr, 240 Ltr.   Models are available to provide either -18 Deg C inside or other models are available to provide -5 Deg Celsius.
High quality construction provides excellent reliability and long life.
Thickly-insulated cabinets features of PUF insulation with powdered-coated exterior controlled DC motor-compressor.
These models come with Novergy Very High efficiency Solar Panels so as to ensure uninterrupted and reliable cooling.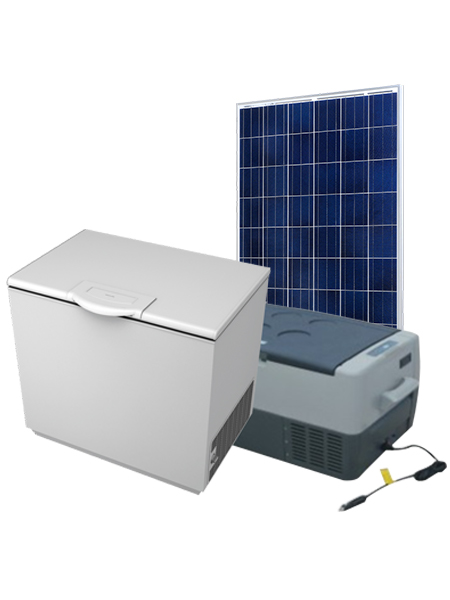 High quality steel-panel housing
Adjustable interior temperature

DC motors with long life and better energy savings.

Environmentally friendly CFC-free refrigerant(R-134a)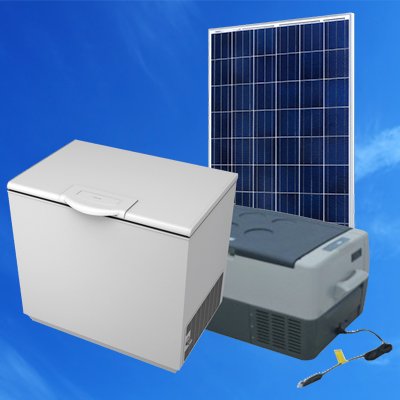 admin
Preamble Solar technology is gaining popularity in many applications such as Rooftop systems, power plants, pumping systems, street lighting systems, etc. One of the important aspects to be kept [...]