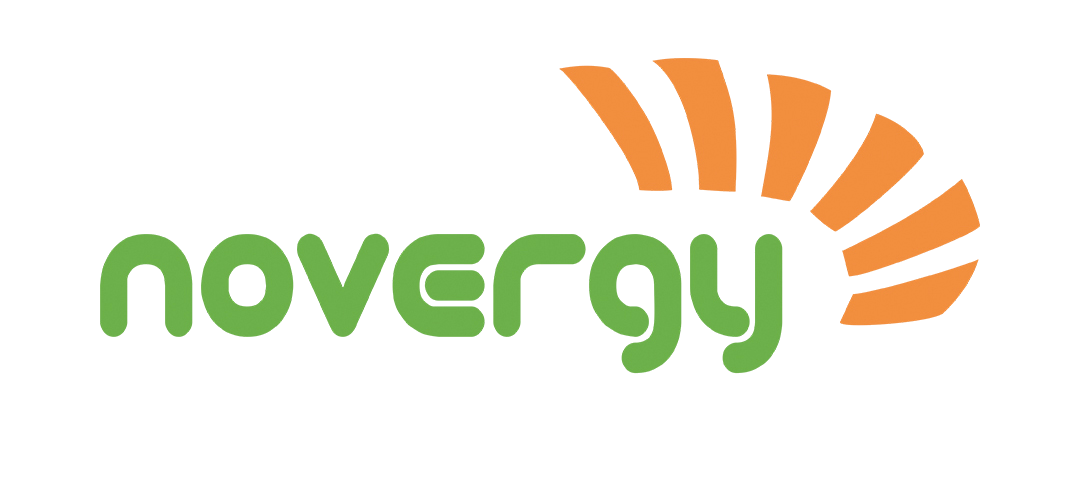 POWER GENERATION
FOR GENERATIONS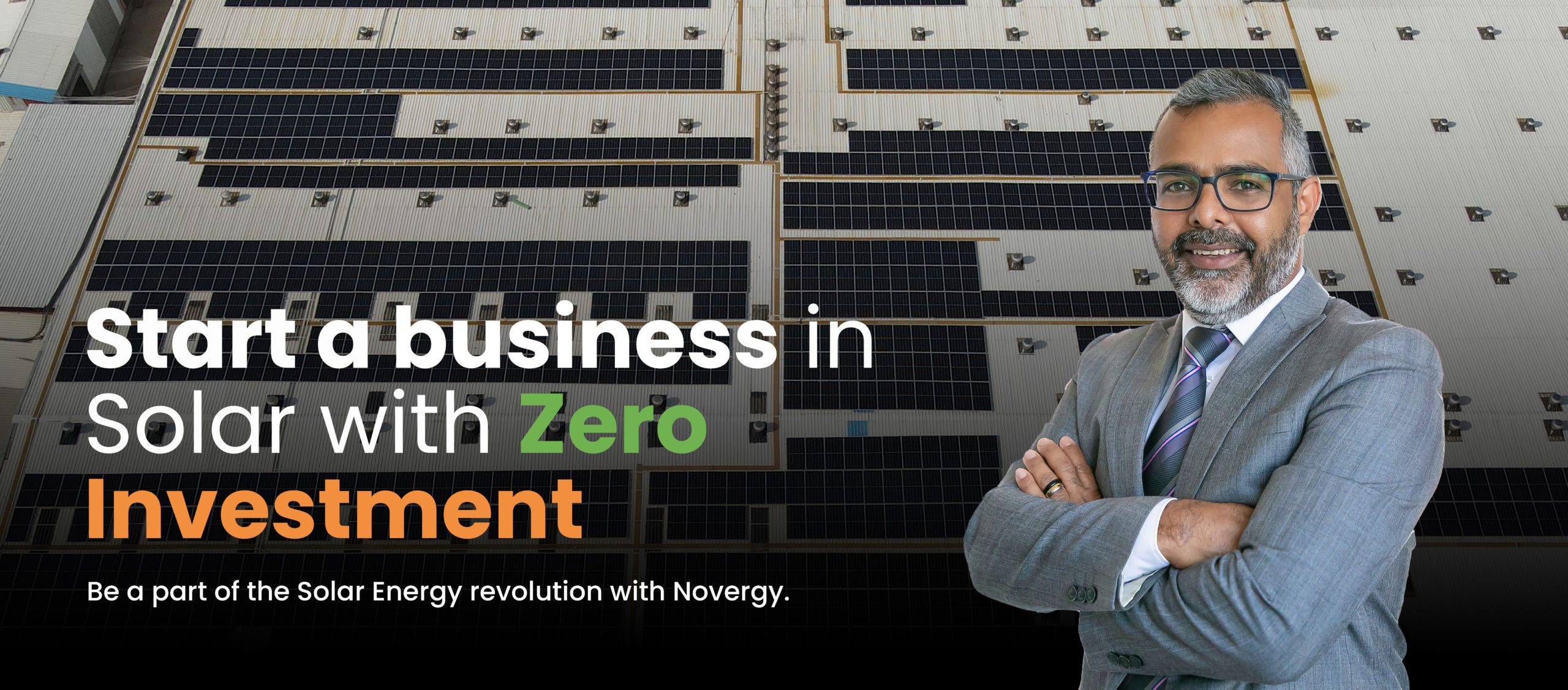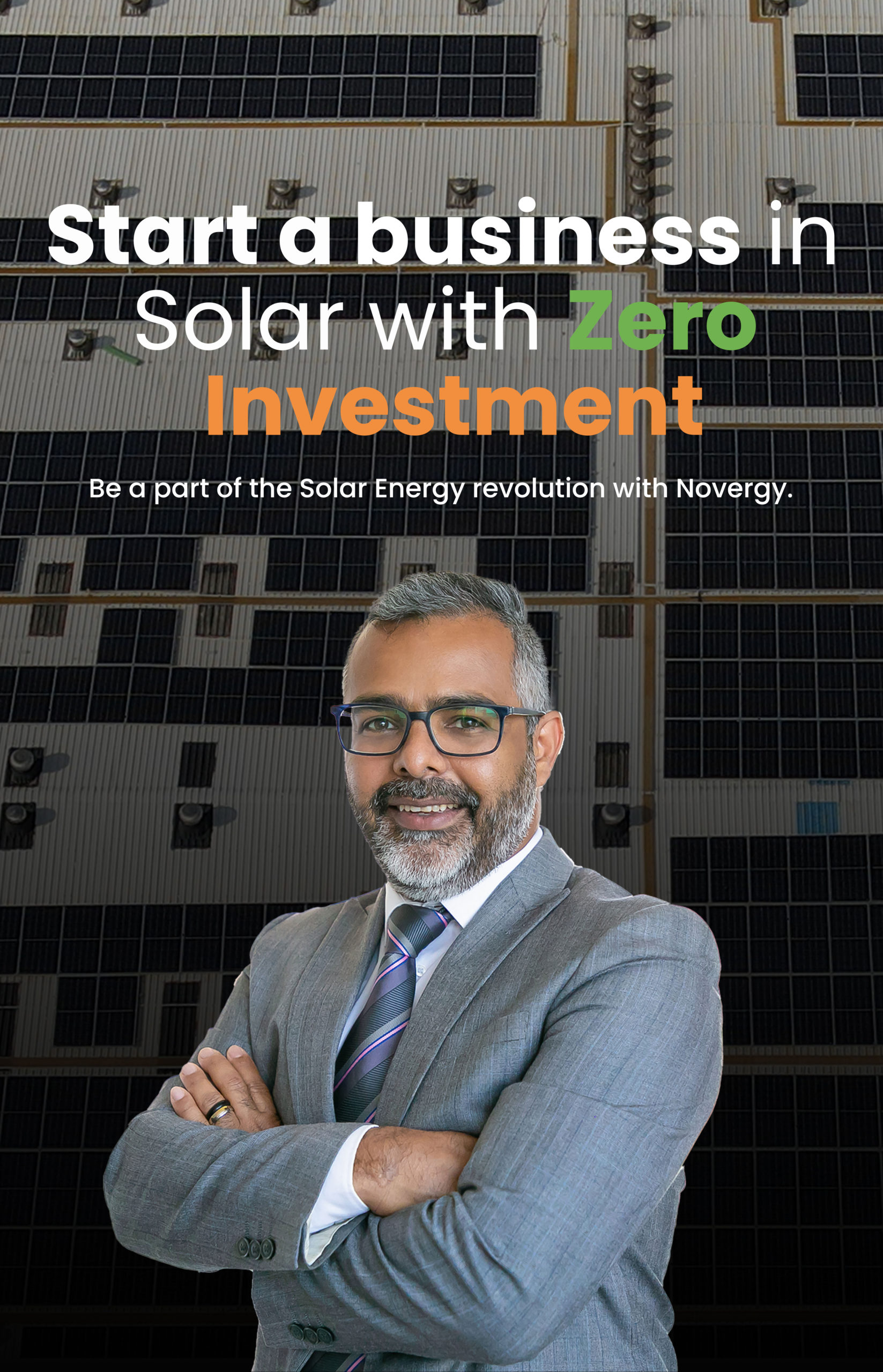 Partner with Novergy for a Sustainable future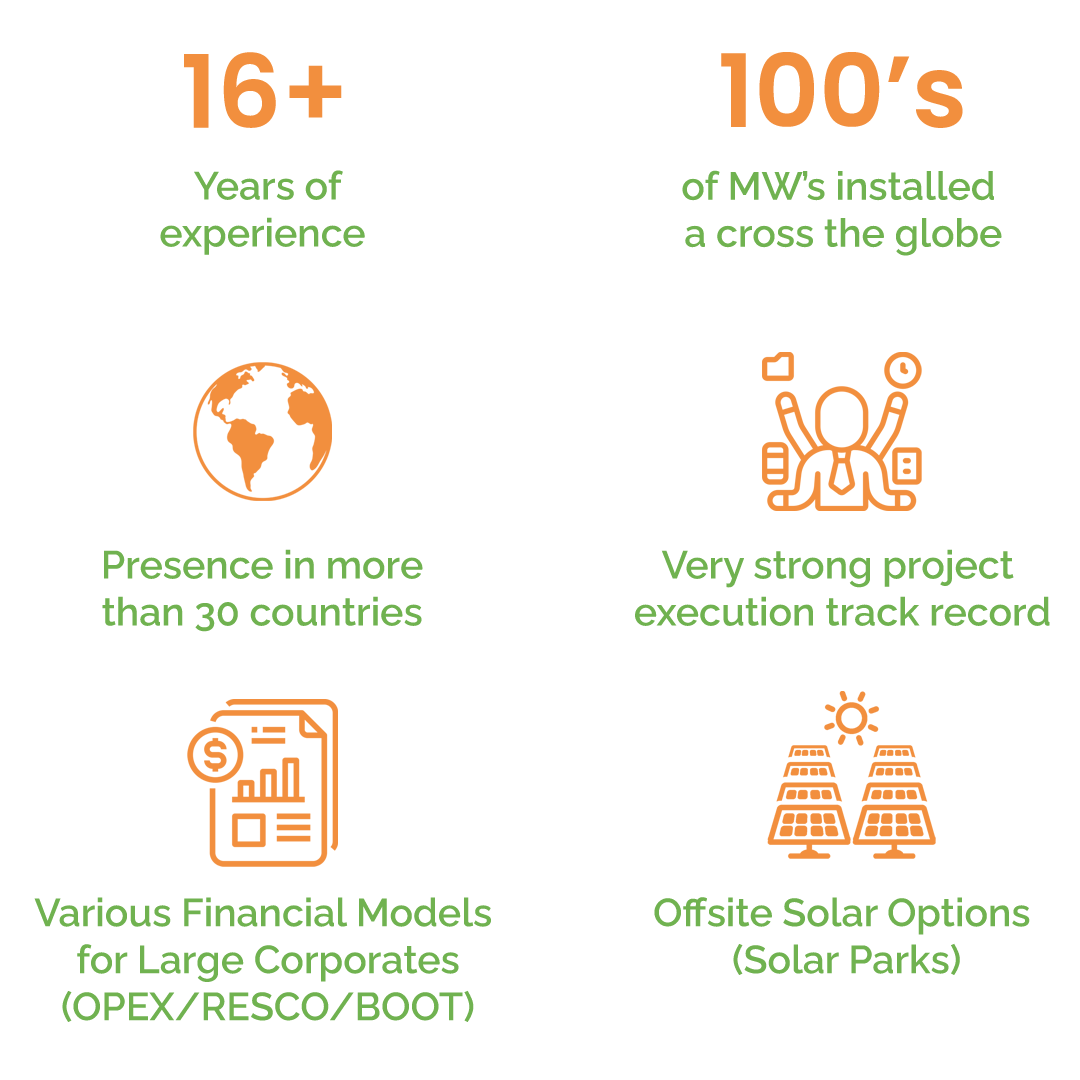 Bring qualified Solar Clients & earn handsomely on successful sales.

Who can be a Novergy Business Associate?


Professionals (Sales/Technicals)

Architects & Interior Designers



Steps to become a Novergy Associate:

Our team will call you to know more

Get Trained To Be Our Business Associate
You will have to undergo a business training where we can make you familiar with our products and other related details.

Sign Our Partnership Contract
We seal the deal with you! You receive sales & marketing material for client meetings.

We provide on-going support to help you be successful.