Novergy solar inverter range is available in a wide range of models and power ratings to meet any kind of solar project requirements.  They are the first choice of solar experts based on their high efficiency of upto 99% and a wide range of technical features and safety measures incorporated in them.
Various kinds of solar inverter are available to meet on grid , grid tie , hybrid , battery based , and other solar system and design requirements. Novergy solar inverter incorporate the best features such as very low DC-AC conversion losses, LCD display, MPPT Technology, pure sinewave output, etc  A lot of attention has been given to safety and major protection features are incorporated in the product itself.
For on grid application we offer our IGPB series solar inverter in various power ratings for single phase or three phase output.  They are suitable for 50hz or 60hz frequency based on local grid conditions.  The IGPB series solar inverter come with various added features such as a graphical LCD Display, RS485 communication, DC disconnect switch, etc.  The bigger models come with multiple MPPT inputs so as to ensure better solar energy harvest.
Hybrid of off grid applications are served by the IPCL and IPCT series of solar inverter.  The IPCL series are available with wide power rating starting from 1kw and going upto 100kw.   The IPCT series are more suited for smaller systems with power ratings upto 5kw.
A very interesting product offering from Novergy are the IPCV series of solar inverter.  They have the unique capability to work in various modes depending on the load , grid, battery and solar conditions.   Hence, it is a single unit which can work in on grid , off grid, grid tie with battery backup, and other modes.
These are certified to various international standards and comply with grid conditions of various countries across the globe.
The solar inverter range of Novergy is backed by upto 5 years warranty.  Additional warranty options are available.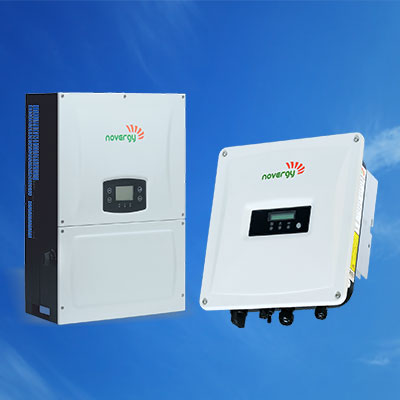 GRID TIE INVERTER
(IGPB SERIES)
Novergy offers single phase and 3 phase grid tie inverter that give low voltage output resulting in very high efficiencies with more power generation from your solar system.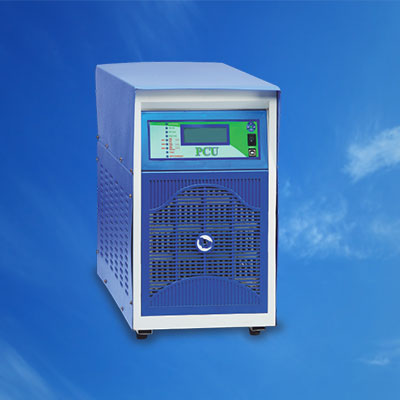 HYBRID INVERTERS
(IPCL SERIES)
IPCL series are a range of hybrid pure sinewave MPPT based solar inverters available in single phase & 3 phase in ratings 1kw to 100kw with battery backup.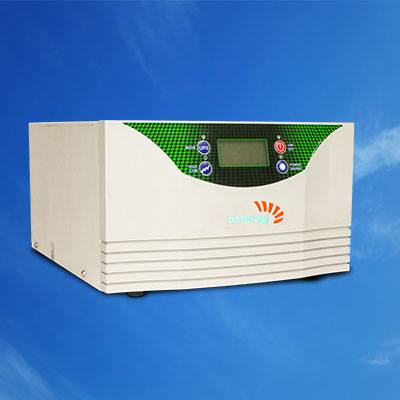 SOLAR UPS
(IPCT SERIES)
IPCT series are rugged solar inverters with pure sinewave output and LCD display.  They are available in single phase power ratings 800va to 5kw with battery backup.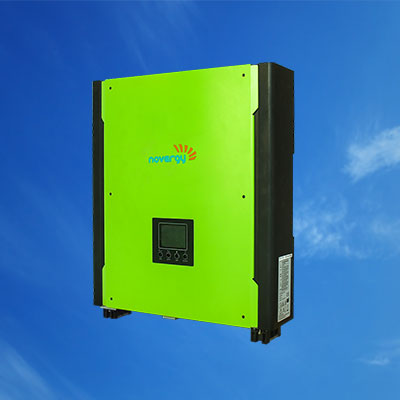 SOLAR HYBRID INVERTER (IPCV SERIES)
Novergy IPCV multi-mode inverters offer advanced flexibility & functionality in a single product.  They can work in multiple modes such as on grid or off grid or on grid with battery backup.
admin
The solar industry has grown manifold in the last few years, so much so that it is now being deployed in commercial and utility-scale projects. But, to build robust solar [...]
admin
A solar inverter is one of the most prerequisite elements of any solar electric power system. It converts DC output of photovoltaic panels into AC output. The AC electricity, then [...]
admin
Preamble Solar technology is gaining popularity in many applications such as Rooftop systems, power plants, pumping systems, street lighting systems, etc. One of the important aspects to be kept [...]