Buildings are one of the major sources of global energy consumption and CO2 emissions. According to a trusted source, industrial buildings and corporations account for 40% of energy consumption. Architects, engineers and developers are always striving to find a sustainable solution that can reduce greenhouse gas emission, which has become a potential threat to our ecosystem. They are more focused on designing buildings with the ecosystem in mind, especially for commercial projects like malls, institutions, manufacturing units, train stations and airports – any setting with huge operating cost and energy utility involved.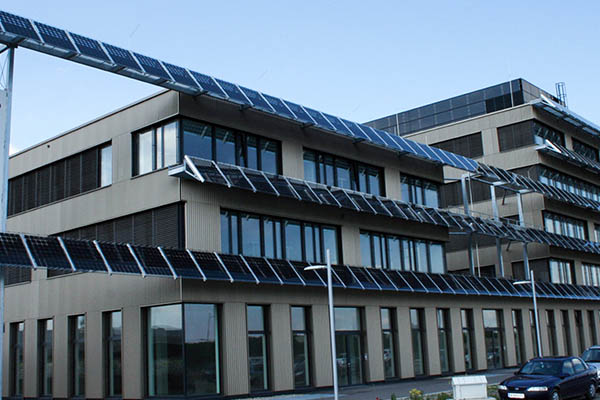 BIPV (Building Integrated Photovoltaics) is rekindling the interest of architects, developers and is destined to prosper more in the coming days. PV is becoming a thing of the past as BIPVs are taking over and revamping the ways of producing renewable energy. They have been replacing conventional building material and becoming one of the fastest-growing segments in the renewable energy industry. They have become popular because of their functionality and flexibility. The sun does not shine on just one part of the building, but other parts as well i.e. windows and façade so, BIPV taps on that opportunity and gives you an alternative for producing energy from other options. BIPVs are going to be the future as buildings with substantial energy load can be benefitted by them.
BIPV solar panels are the best of both worlds – it generates clean energy for your plant, factory, and office premises and enhances the beauty of the building by using them as a construction material. They can be used in a multitude of applications by becoming the additional architectural elements such as solar canopies, carport, and other minor public utility areas. It is becoming one of the defining elements in the modern architecture and engineering world. It presents builders and architects with a sustainable and imperishable solution by ensuring the ecological image of a building. For conventional PV, roof space was the limiting factor that determines the size of the solar plant in a building but with BIPV, facades and windows can be used along with a roof without hampering the aesthetic appeal of the building.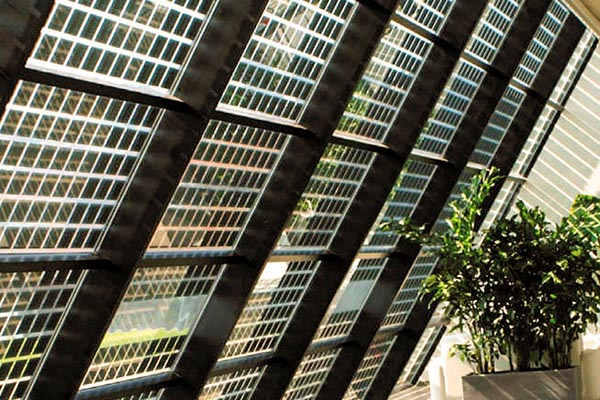 Why you should choose BIPV over conventional PV:
Increased energy production and performance
Great ROI
Cost-efficient – saves construction costs of façade, glazing and roofing.
Increase the building's value – both in design and energy input.
Enhance the ecological image of corporations.
Easy to maintain
Negligible transmission losses
No requirement of additional land
Reduce glare and heat transfer
Offer thermal insulation and acoustic insulation
Make your building self-reliant for energy requirements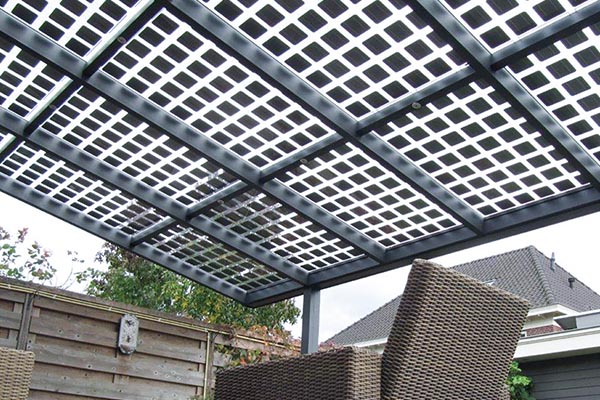 All things considered 
BIPV is going to be a key driver in sustainable building innovation and can be conceived to replace conventional building cladding material with energy-generating BIPV elements.  At Novergy, we truly believe BIPV is going to be one of the high-yielding elements of the buildings in the coming years. We offer an ideal solution to each and every client we serve with the products that match their preferences and their building's requirement. Our BIPV solutions meet all modern standards set by architects in design and performance while actively generating clean energy at the same time. This breakthrough takes green energy technology to the next level by integrating highly efficient panels into building components such as façade, windows, wall facing and glazed surface.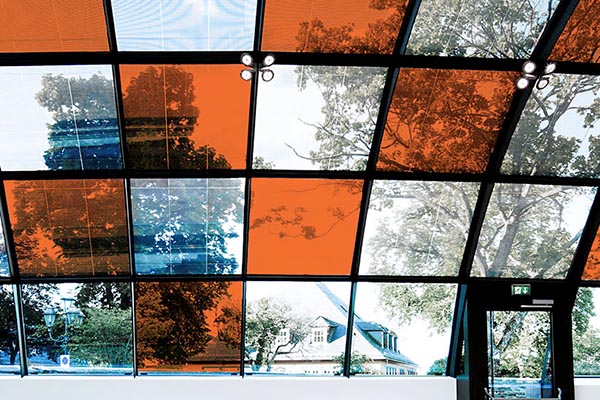 Over the past few years, Novergy has grown to be a trusted partner of developers, architects and consultants. We work closely with our clients to bring the most efficient and latest BIPV to integrate into their projects.  We have been in the industry for more than 13 years with a proven track record of being one of the best BIPV Solar Panels manufacturers in India. We offer a range of BIPV (Building-integrated Photovoltaics) solar panels that can be blended beautifully with building architecture, façades, canopy, balcony, windows, car parking, rooftops, etc. Our solar BIPV panels which are available in different shades, transparencies, sizes, thicknesses, etc.
Our BIPV systems have been helping many of our customers win Green Building Certifications across several countries. These wins continue to give us tremendous insights into emerging building trends, requirements giving us an opportunity to innovate and build custom solutions to meet our customers' and their site-specific requirements. Novergy Solar is a BIPV Manufacturer in India serving globally with the most efficient solar energy products. Give your building aesthetic and ecological makeover and ensure substantial long-term benefits with Novergy BIPV solutions. Visit novergysolar.com and make your building self-reliant!